Aangepaste coole geldclips te koop
De metalen geld clip kaarthouder kan worden aangepast, worden gebruikt voor promotie geschenk, persoonlijke decoraties, home decoraties en ga zo maar door. Als een professionele fabrikant die is gespecialiseerd in allerlei metalen geschenken en metalen geld clip portemonnee met aangepaste ontwerp , onze fabriek site meer dan 12.000 vierkante meter en 300 geavanceerde werknemers plus voldoende en geavanceerde machines. Er zijn meer dan 5000 werknemers in ons bedrijf. Voor een gepersonaliseerd geldclip met logo met verschillende plating kunnen we reliëf maken, debossing, afdrukken enzovoort.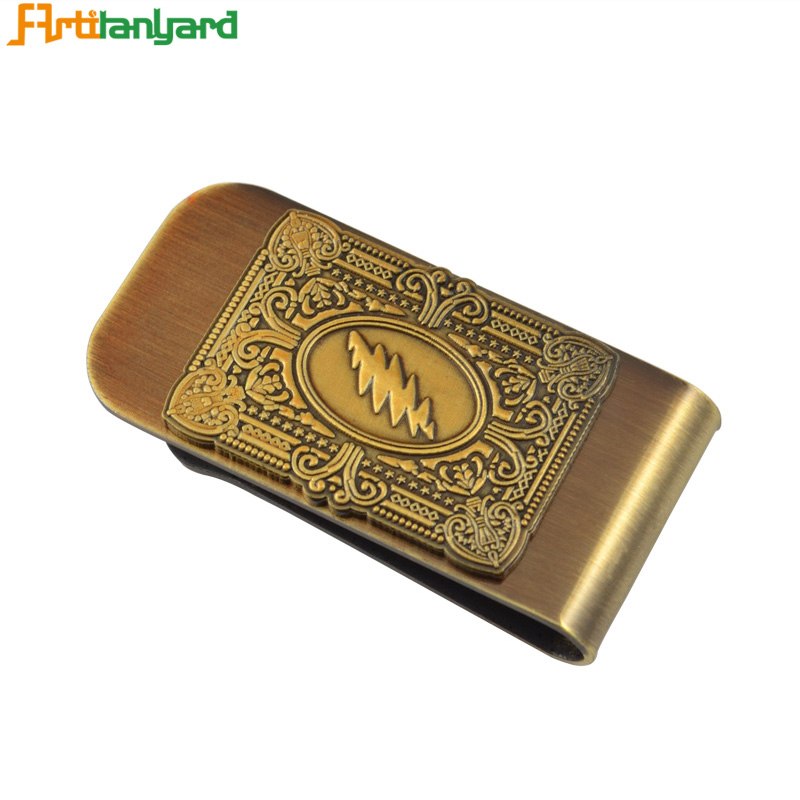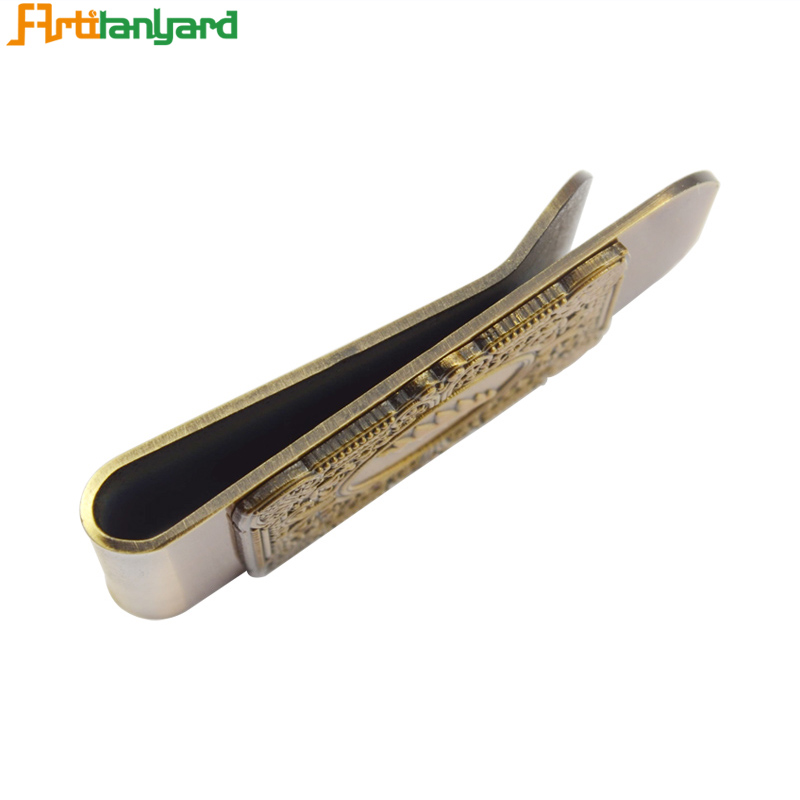 Vergelijkbare producten over Money Clips:
We hebben verschillende soorten producten over geldclips , deze kunnen worden aangepast. De geldklemmen kunnen bestaan ​​uit nikkel, messing, koper, goud, zilver, chroom enzovoort.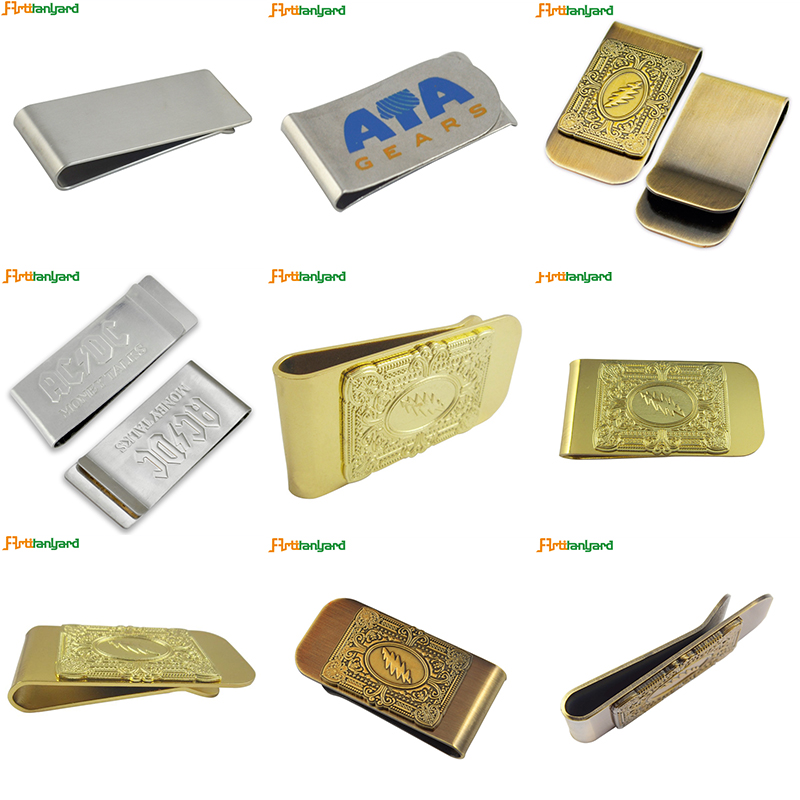 Beschrijving van geldclips:
Artikel: geldclip
Materiaal: zinklegering, ijzer, messing, koper
Grootte: aangepast of standaard formaat
Logo: reliëf, inscriptie, Laster Graveren etc.
Verpakking: 1pc per oppbag, 100pcs in bigbag
Plating: nikkel, messing, goud, zilver, koper, nevelig koper, chroom enz.
Proces: spuitgieten, stempelen, afdrukken, zacht email
MOQ: 100PCS
Verzending: TNT, DHL, UPS, Fedex, zee, door de lucht
Steekproeftijd: 6-12 dagen
Productie tijd: 12-20 dagen
Betaling: 100% van te voren voor kleine bestellingen; 30% storting, 70% vóór verzending voor grote bestellingen
After-sales service: gratis vervanging als ontdek eventuele korte of defecte goederen binnen 90 dagen na verzending

Andere producten:
Met uitzondering van Money Clip , zijn wij ook gespecialiseerd in het vervaardigen van metalen sleutelhangers, munten, medailles, manchetknopen, dog tags, boekenleggers, flesopeners, zakhouders, gesp en andere metalen ambachten en geschenken.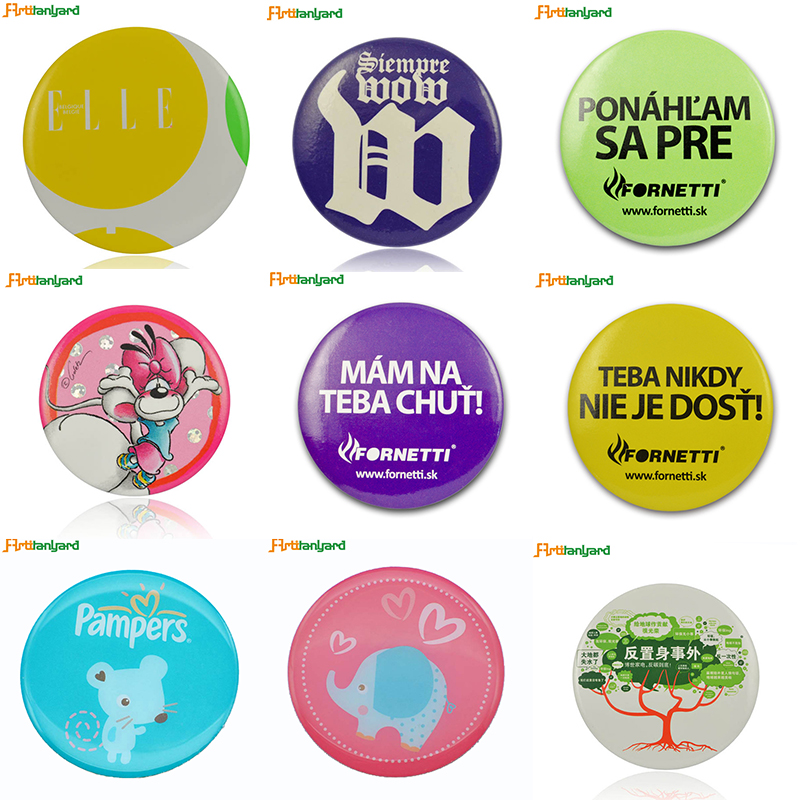 Productieproces over Money Clip:

Ons bedrijf hebben alle proces over geld clip productielijn, zoals molding afdeling, stempelen, spuitgieten, polish, kleurafdeling, offsetdruk, pad print, verpakking afdeling, enz ..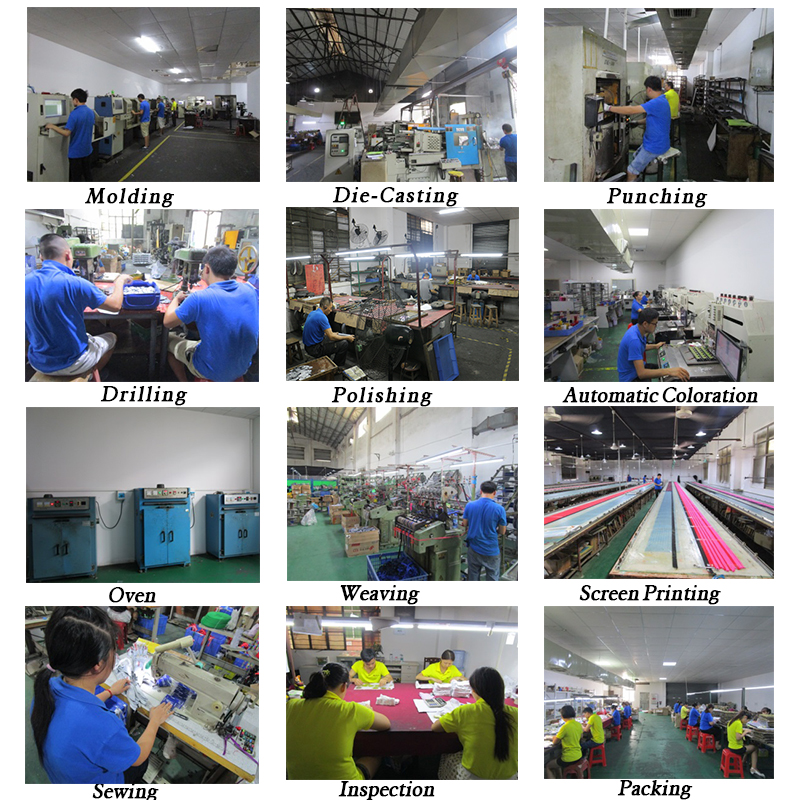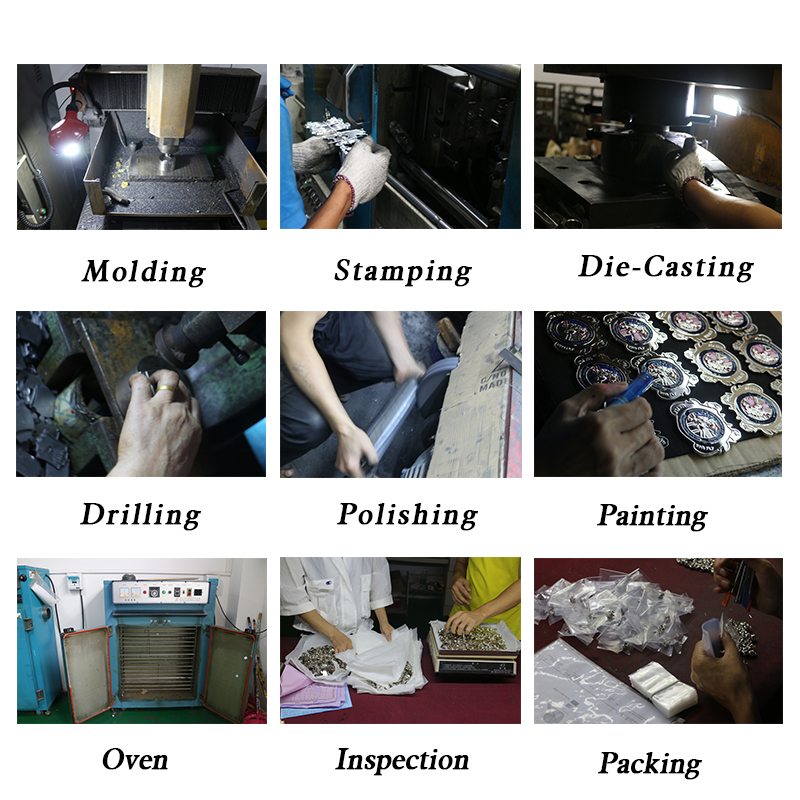 Ons bedrijf:
Ons bedrijf is een professionele fabrikant van allerlei geschenken & ambachten. Ontwikkeling en productie samen integreren. Neem direct contact op met onze professionele staf. Wij zullen uw logo veranderen in een uitstekend product! Welkom bij het kopen van onze geldclips .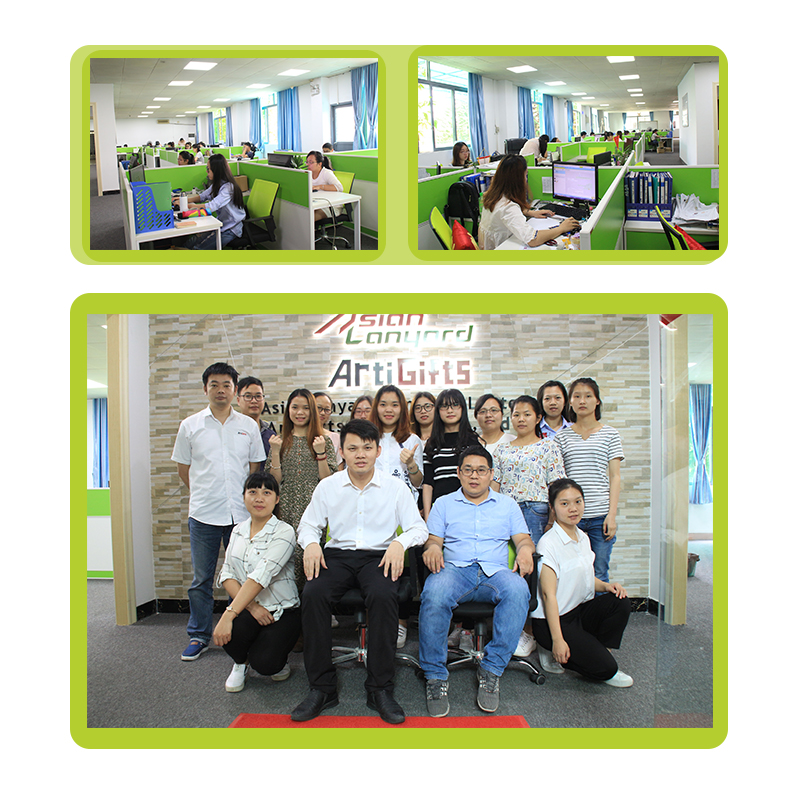 1) Wat kunnen we voor u doen?
Gratis op voorraad aangeboden monsters
Gratis ontwerp door een eigen kunstenaar
Gratis vormlading door 5000 stuks bevestigd, blijf vrij van vormgeven gedurende twee jaar
2) Wat kunnen voldoen aan wat je wilt?
Snelle processnelheid
OEM-ontwerp zou kunnen worden gedaan
Je zult onze beste vrienden zijn, maar niet alleen een klant
Product Categorie : Geld clip