Hoogwaardige promotie-medaille met perfect ontwerp is een van onze voornamelijk producten, Plating Metal Souvenir Medailles Met Lint kan gebruikt voor souvenir en geschenken, we zijn gespecialiseerd in produceren Custom Metal Awards en Corporate Metal Awards . Het materiaal van de Metal Soft Enamel Souvenir Metal Medal zou zinklegering, ijzer, messing en aluminium kunnen zijn. Het materiaal van de Custom Design-medaille zou kunnen aan u, of aan uw embleemontwerp.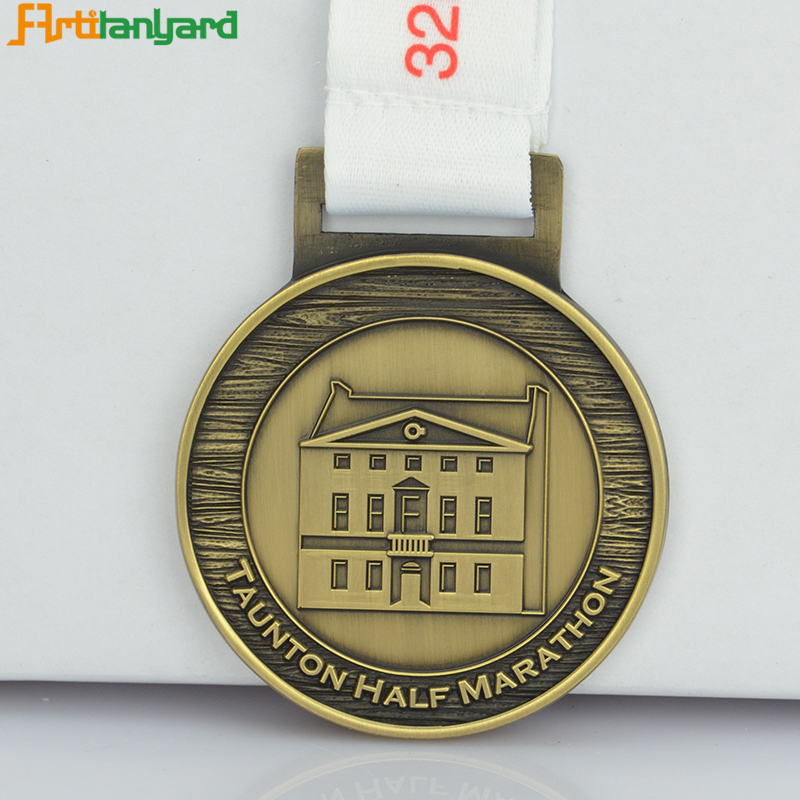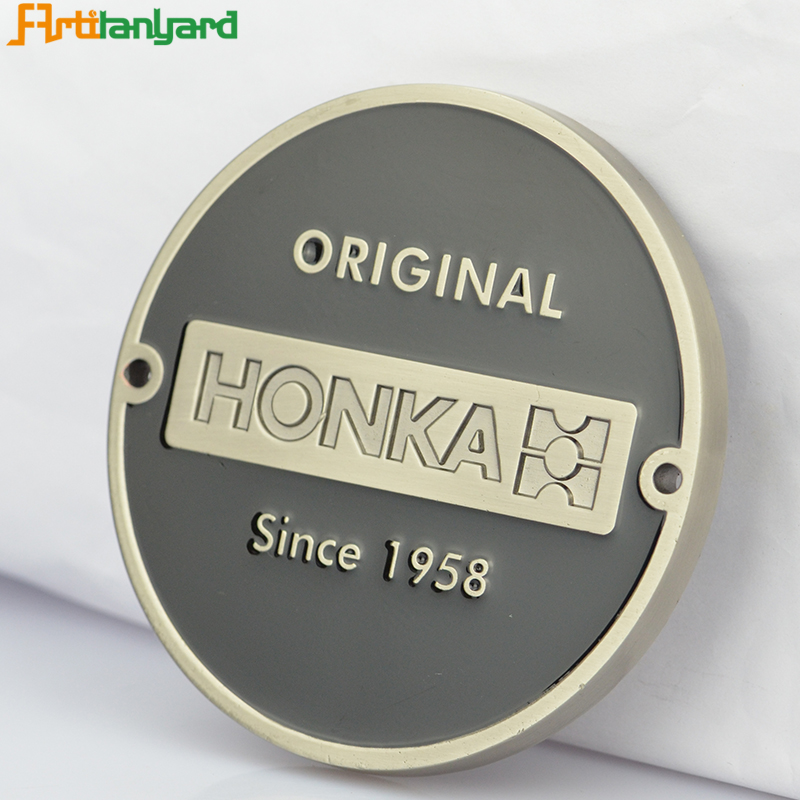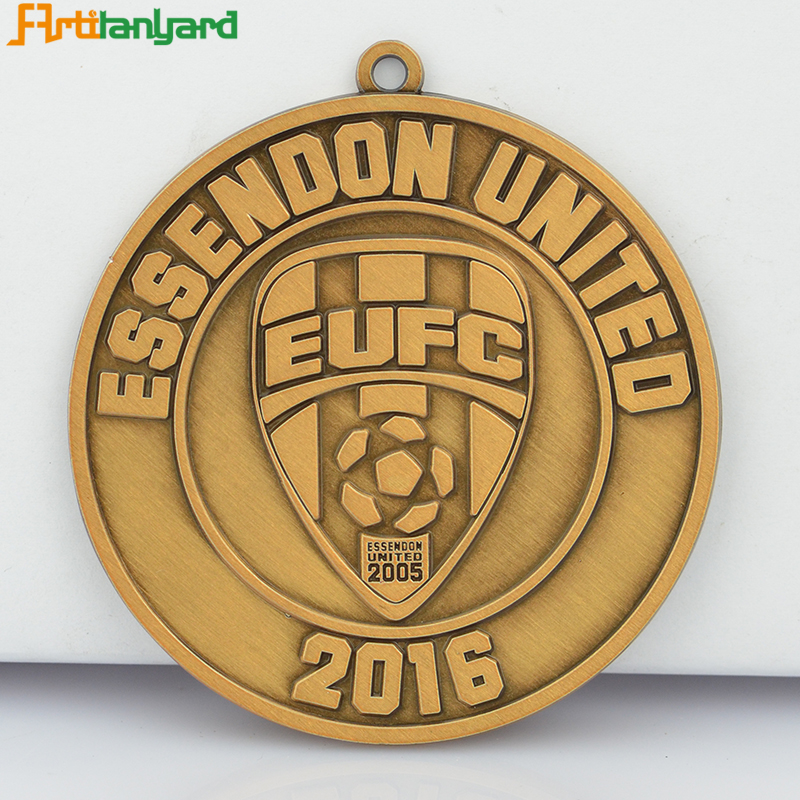 Medaille Details: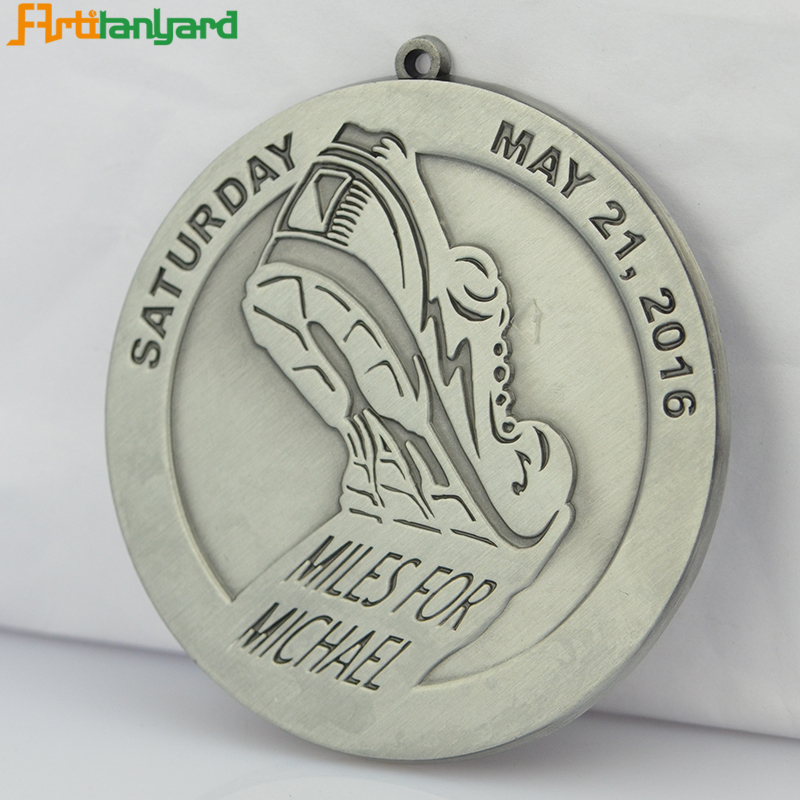 Beschrijving van promotie-medaille:
Item: medaille
Materiaal: zinklegering, ijzer, messing, aluminium
Proces: spuitgieten, stempelen
Grootte: aangepast of standaard formaat
Dikte: aangepast of standaardformaat
Kleur: Zacht Email, Niet gepolijst zacht email, Synthetisch email
Plating: goud, antiek goud, zilver, mistig zilver, messing, koper, nikkel
Bijlage: lint (ontwerp door aangepast)
MOQ: 50PCS
Verzending: TNT, DHL, UPS, Fedex
Steekproeftijd: 7-12 dagen
Productietijd: 12-18 dagen
Betaling: 100% van te voren voor kleine bestellingen; 30% storting, 70% vóór verzending voor grote bestellingen
After-sales service: gratis vervanging als ontdek eventuele korte of defecte goederen binnen 90 dagen na verzending
Metal Awards Productverwerking: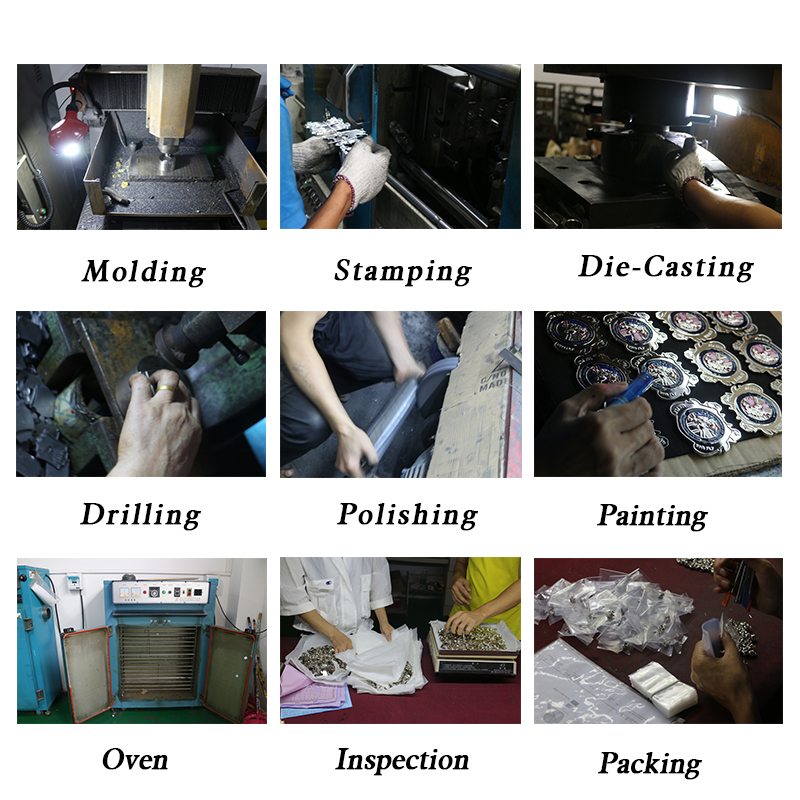 Onze tentoonstelling:
1) Wat kunnen we voor u doen?
Gratis op voorraad aangeboden monsters
Gratis ontwerp door een eigen kunstenaar
Gratis vormlading door 5000 stuks bevestigd, blijf vrij van vormgeven gedurende twee jaar
2) Wat kunnen voldoen aan wat je wilt?
Snelle processnelheid
OEM-ontwerp zou kunnen worden gedaan
Je zult onze beste vrienden zijn, maar niet alleen een klant
Artilanyard is een professionele fabrikant die is gespecialiseerd in allerlei metalen geschenken, medaille , badge, munt, flesopener, sleutelhanger, manchetknoop, das clip, geld clip, dog tag, tas hanger en zo op voor meer dan 10 jaar.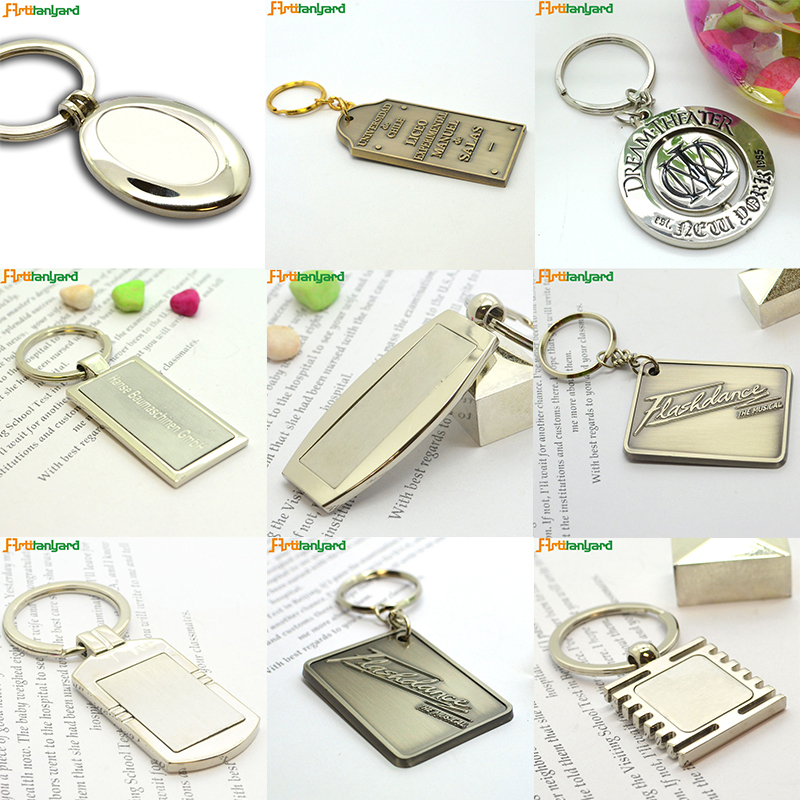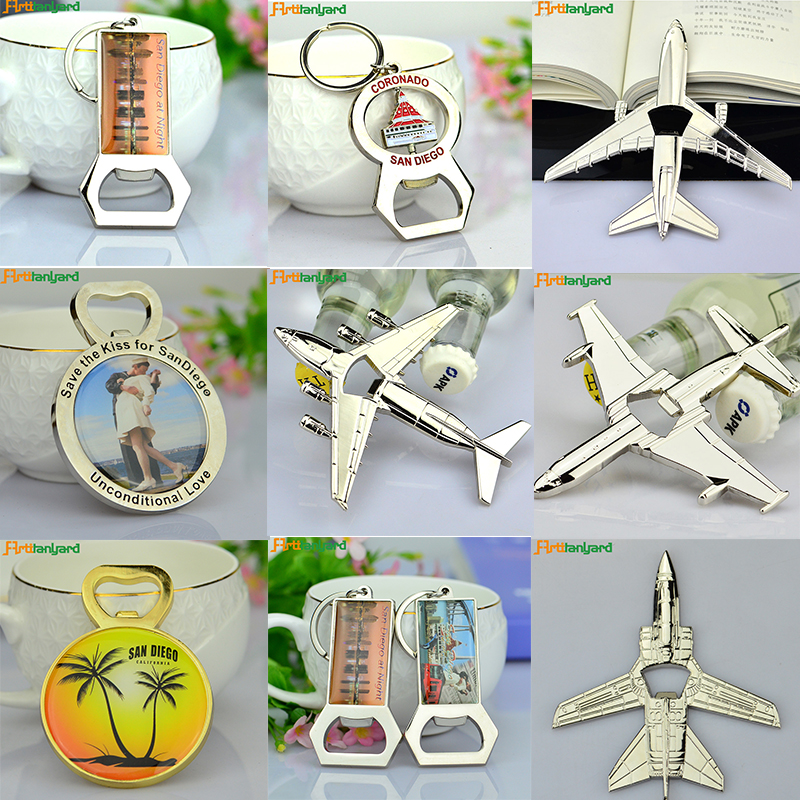 Product Categorie : Aangepaste medailles > Metalen medaille